Add $1,000,000 to your bottom line in 2024.
A PRACTICAL LEADERSHIP PROGRAM FOR SMALL BUSINESS OWNERS
Many small business owners work hard, and their businesses don't grow.  They stay late - long after their employees have left for the day.  They read books, listen to audiobooks, or podcasts on business success, and still no change.  They go to seminars or hire consultants to learn what they should do.  When the seminar is over and the consultant has left, things are still the same.  In their gut, every one of them knows their business should be making more money, employing more people, and serving more customers while they should have more free time and less stress, but it just isn't happening.
YOUR BUSINESS DOESN'T HAVE TO BE THAT WAY!
With the Strategic Leadership Transformation, you'll receive world-class training to more skillfully motivate your team to excellence, powerful coaching to help you achieve and maintain a higher level of performance, productivity, and enjoyment, brainstorming with other business leaders to overcome obstacles, and an exclusive community to support you as you build even greater momentum to break through barriers and reach your goals.
Exclusive FREE Master Mind Event
Unlock the Power of Collaboration for Your Business!
---
🌟

 Only 6 Business Leaders per Session 

🌟
At this Free Event, You'll Get:
1.

 

A Seat at the Table:

 Each of the 6 participants in your session brings a unique perspective providing immense value.
2. Expert Guidance:
 A

n experienced Dale Carnegie Master Trainer facilitates your session to ensure it's impactful.
3. Two Hours of Pure Value:
 

Engage in intense networking, collaborative problem-solving, and innovative idea generation.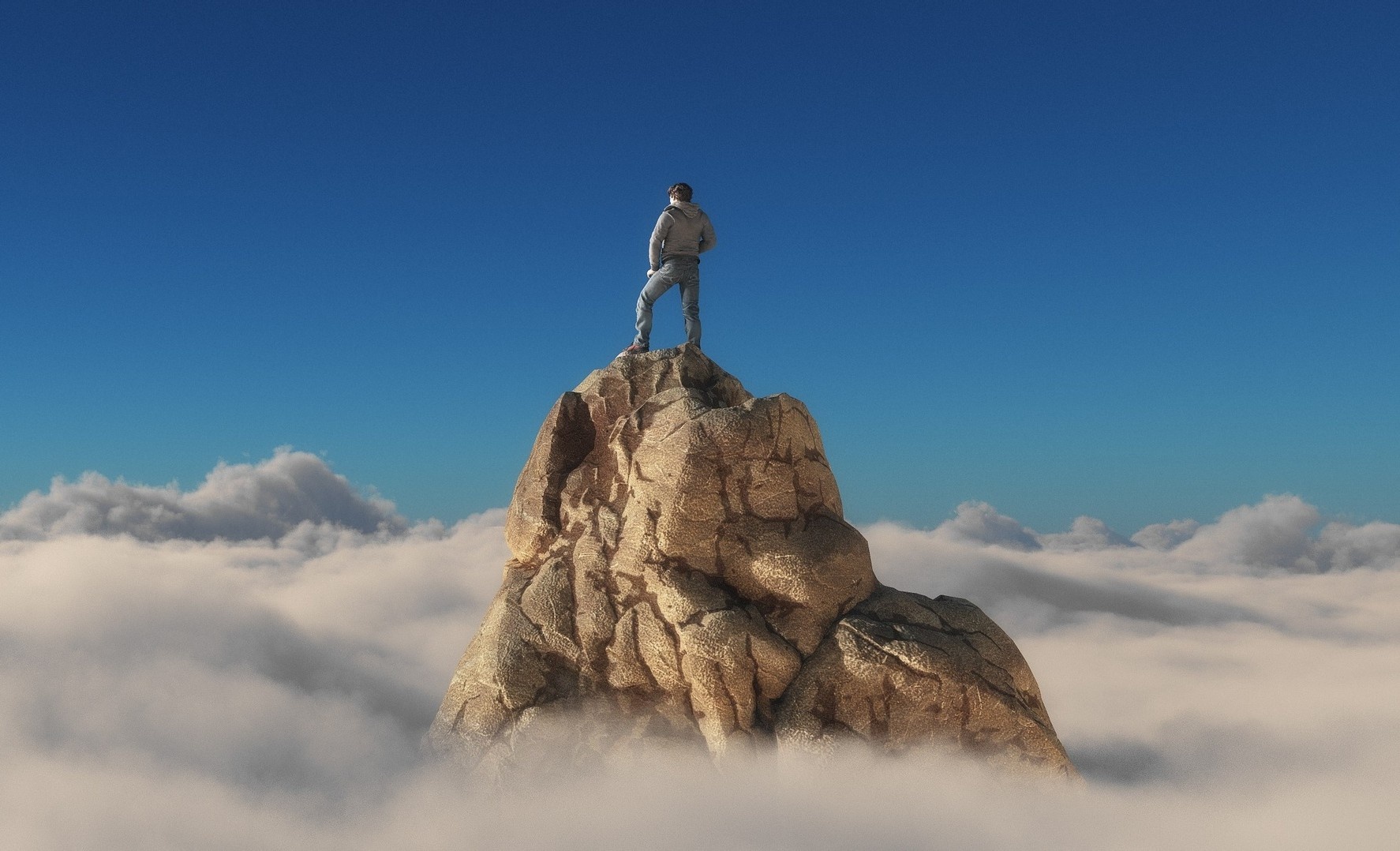 4. Your Personal Spotlight:
 P

resent your pressing business challenge during your reserved time-slot. Get ready to receive actionable insights from a room full of savvy business minds.
5.

 

Real Solutions, Real Results:
 

Leave the session not just with ideas, but with concrete steps to overcome your challenge and accelerate your business growth.
The Strategic Leadership Transformation Process 
Find out if the SLT is right for you
1 
---


Schedule an Appointment

In our initial session, we dive deep into your vision, your business goals, and the challenges you're up against.
2
---

Build a Plan


Then, we'll generate options and build a plan to  overcome those challenges and achieve your vision.
3
---

We'll Handle the Rest


You identify the support you need.  We'll provide it, if we can, or point you in the right direction.